Pharmaceutical Equipment Automatic Ratory Tablet/ Pill/ Salt/ Candy Press Machine, Pill Making Machine, Rotary Tablet Press
Product Detail
FAQ
Product Tags
Pharmaceutical Equpment Automatic Ratory Tablet/ Pill/ Salt/ Candy Press Machine, Pill making machine, Rotary Tablet Press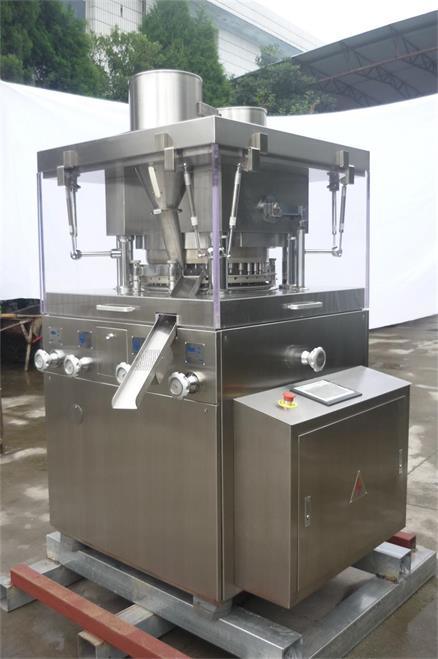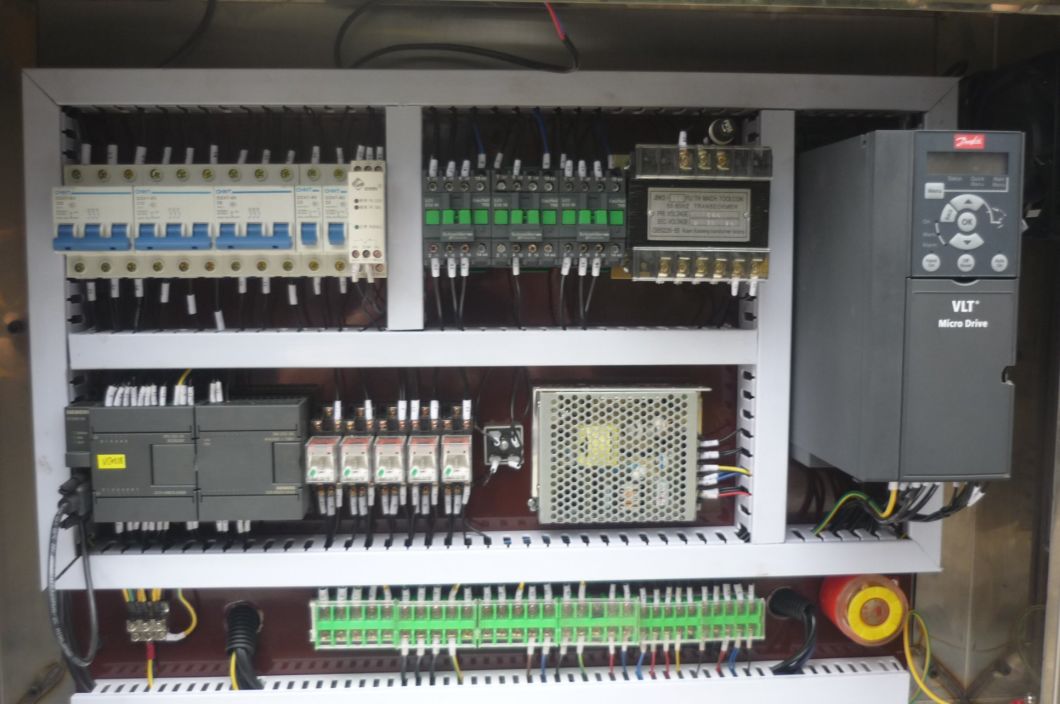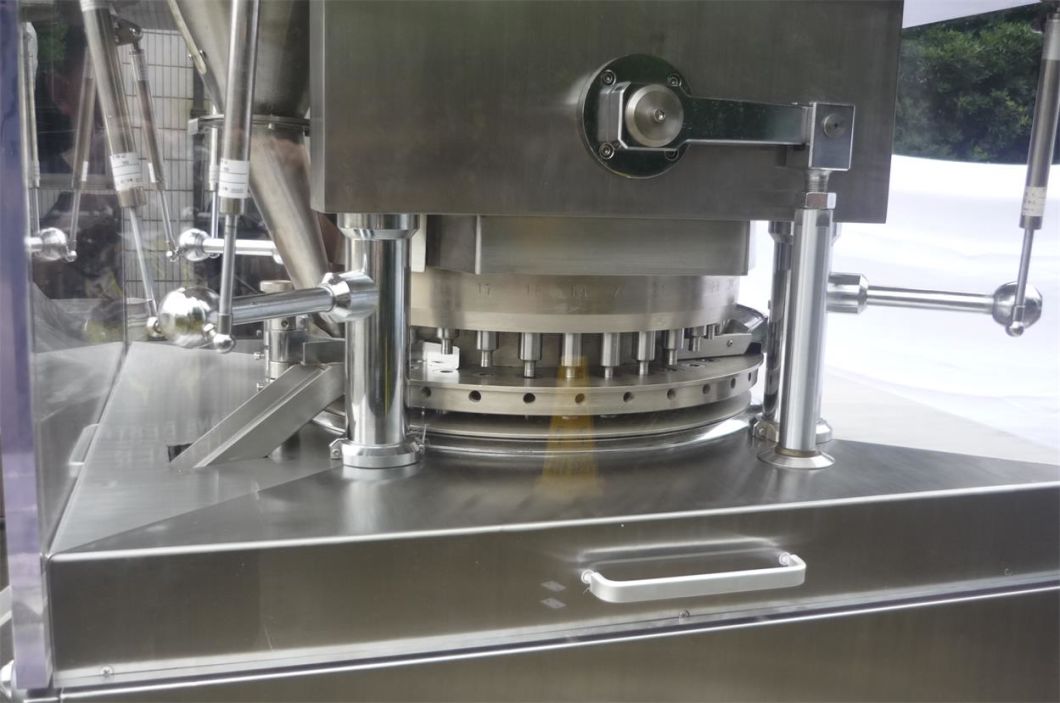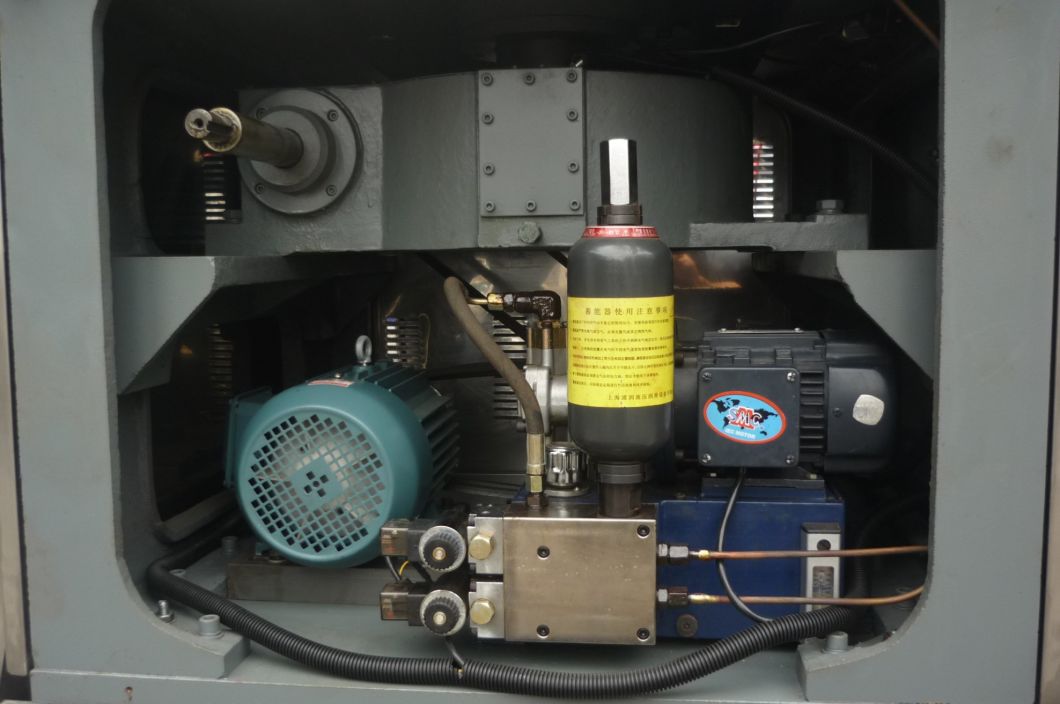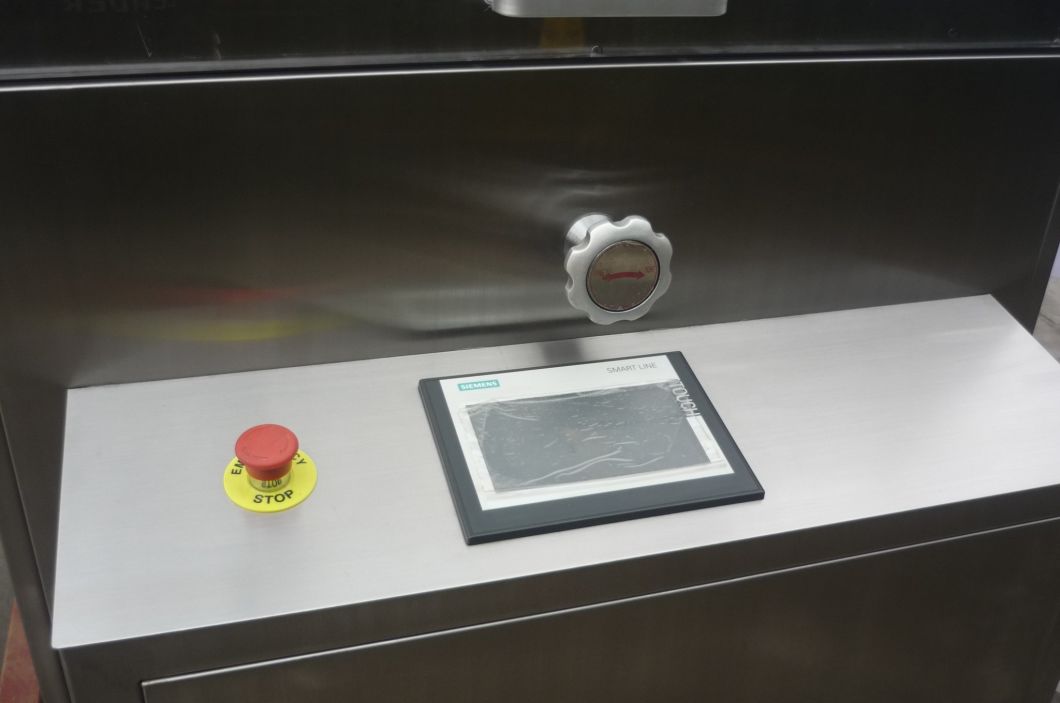 Comparing with other competitor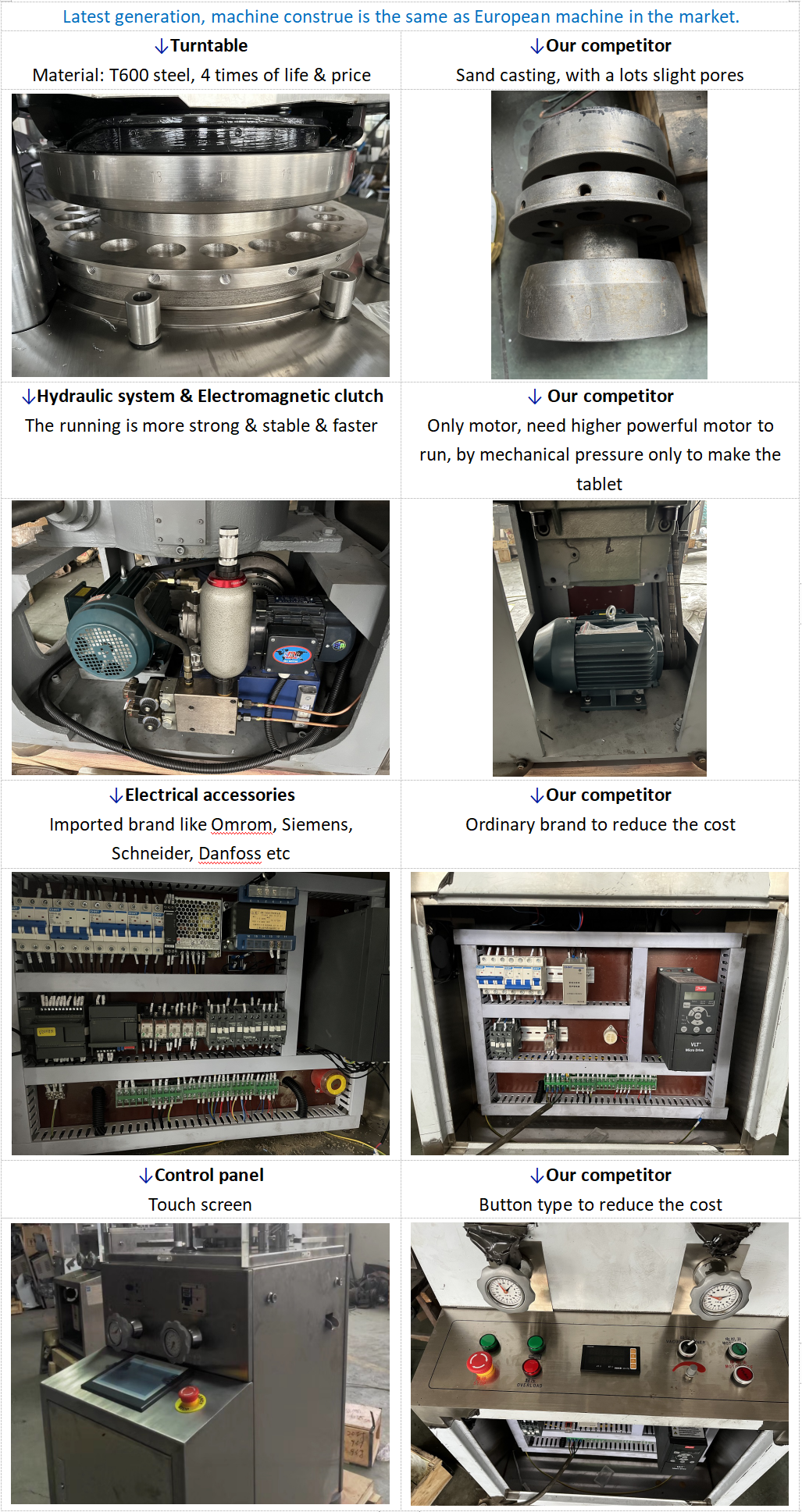 Samples:


Use
This equipment is an electromechanical high-tech product developed on the basis of years of automated product inspection developed by our company. It can suppress various conventional wafers and other special-shaped tablets (including double-sided printing): This equipment is pharmaceutical, chemical, The best choice for food, plastic, electronics and other production enterprises.
Features
1.The overall structure of the equipment is compact and reasonable. It has the advantages of beautiful appearance, high production efficiency, low energy consumption, and easy operation.
2. The frame adopts stainless steel anti-corrosion, and the surface is specially polished to prevent cross-infection and meet the GMP standard.
3.It is equipped with a transparent plexiglass window, which can observe the running process of the tablet at any time. The window can be opened for cleaning and maintenance.
Parameter
ZP33F

ZP35F

ZP37F

ZP39F

ZP41F

Press die qty.

33 stations

35 stations

37 stations

39 stations

41 stations

Max. filling depth
(mm)

17mm

17mm

17mm

17mm

17mm

Max. press dia.
(mm)
13mm
(Irregular 16mm)
13mm
(Irregular 16mm)
13mm
(Irregular 16mm)
13mm
(Irregular 16mm)
13mm
(Irregular 16mm)
Max. tablet thickness
(mm)

7mm

7mm

7mm

7mm

7mm

RPM

16-36 r/min

16-36 r/min

16-36 r/min

16-36 r/min

16-36 r/min

Production capacity
(Tablet/hr)

14000

15000

16000

16800

17500

Power supply

3kw
380V 50Hz
220V 60Hz
3kw
380V 50Hz
220V 60Hz
3kw
380V 50Hz
220V 60Hz
3kw
380V 50Hz
220V 60Hz
3kw
380V 50Hz
220V 60Hz
Overall dimension
(mm) (LxWxH)
1300*1200
*1750
1300*1200
*1750
1300*1200
*1750
1300*1200
*1750
1300*1200
*1750
Net weight
(Kg)

2000

2000

2000

2000

2000
---
---
Write your message here and send it to us